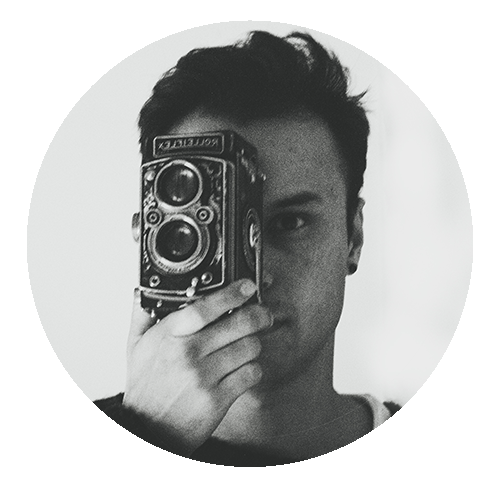 My goal is to give privilege to each of the elements that make up the image of a personal person who looks at each of my photos.

I intend to communicate, express and transmit to the personal vision of my environment, perhaps recreation, what the moment and circumstances are shown to make worthy of maintaining it.
Not only do I mean photography within my work, also mean memory and anything that can give us some kind of visual experience.

My work is aimed at every person who is willing to investigate their thoughts through an intimate perception of reality. I believe that my photographs make the spectator participate in the storytelling of each story told.