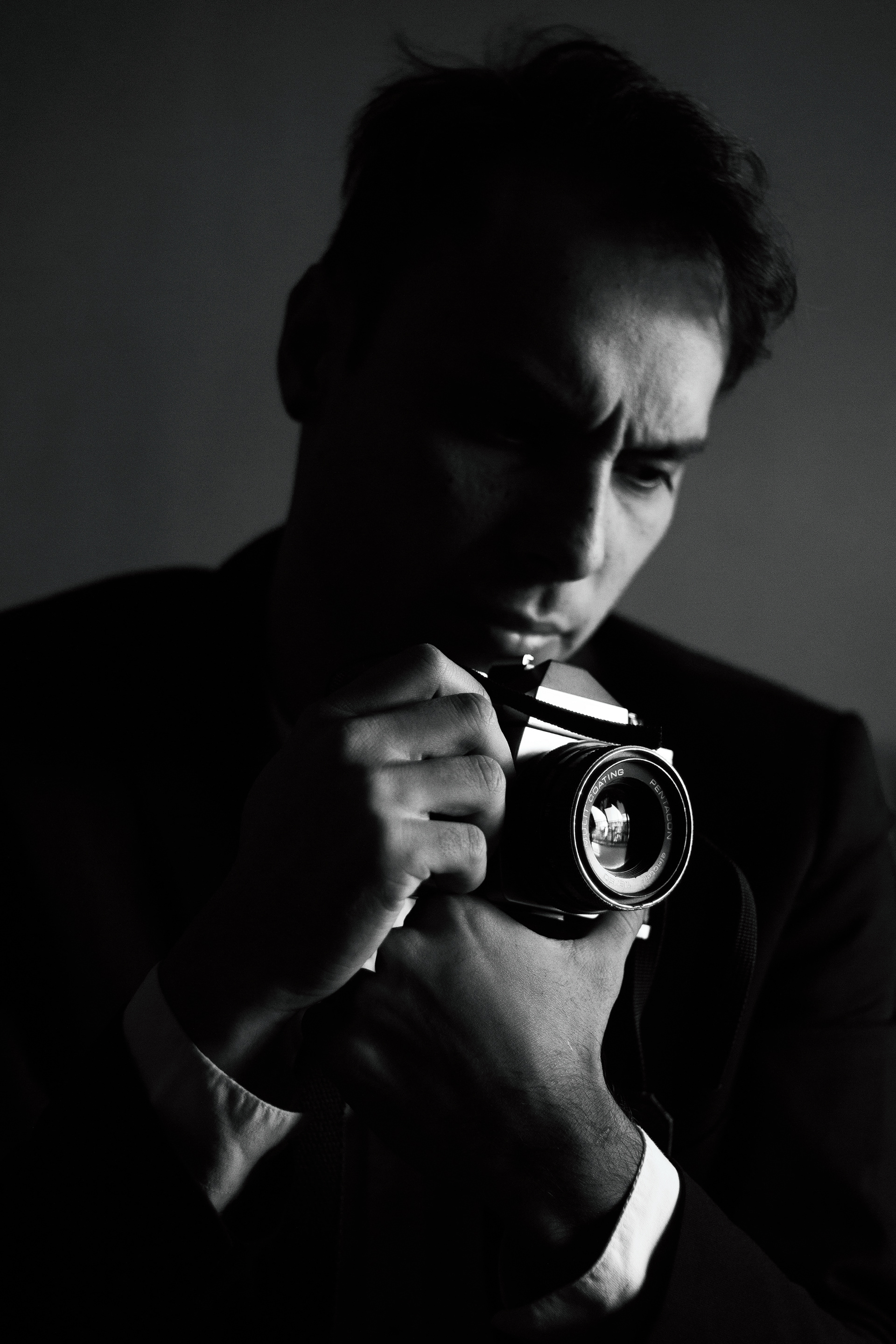 Thanks to the memory, the experience, the emotions. I am the one who is attentive to the decisions of the time and I use their course to make stories that inspire others. We are artists, or at least it is the word that defines us, but we are also companions of time, friends of the real and indifferent to everything that does not make us feel. 
My best attribute is telling stories, remembering that time hurts but also cures, revealing everything that worries us with a red light, getting where time comes.
Gracias al recuerdo, a la experiencia, a las emociones. Soy quien esta atento a las decisiones del tiempo y utilizo su transcurso para hacer relatos que inspiren a otros. Somos artistas, o al menos es la palabra que nos define, pero también somos compañeros del tiempo, amigos de lo real e indiferentes de todo aquello que no nos hace sentir.
 Mi mejor atributo es contar historias, recordar que el tiempo hace daño pero que también cura, revelar con luz roja todo lo que nos inquieta, llegar donde el tiempo llega.